20.09.2018
Hobby invests millions in additional production hall and warehouse
Caravanning market leader Hobby builds an additional production hall and warehouse at its Rendsburg site. This will allow the company to simplify in-house logistics and manufacture more efficiently in the future. The new hall should be complete by early October 2018. The costs for the new building amount to approximately 1.2 million euros.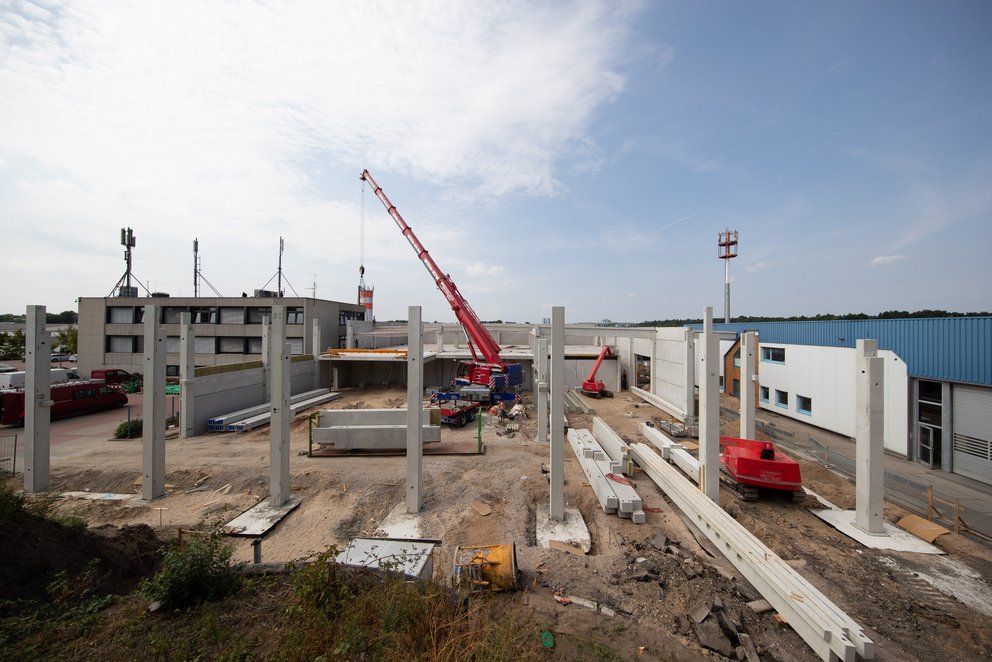 With the new production hall and warehouse, Hobby is continuing to invest in the future in order to meet the growing demand for leisure vehicles. Since early April, the new hall has been in construction right next to the existing central warehouse at the Hobby site. In particular, front and rear components for caravans will be delivered to the new building in the future for immediate processing at a constant temperature.
"The new production hall and warehouse is an extremely important step for us. Delivered components can be processed immediately and will not need to be stored temporarily anymore. That optimises our logistic processes and also provides more storage space" said Hobby Production Manager Stefan Lühe.
Approximately 25 employees from Hobby's central warehouse will be working in the 46 x 35 metre production hall and warehouse, which is scheduled to begin operation in October 2018. Further information is available from the Hobby press office: presse[at]hobby-caravan.de or at www.hobby-caravan.de/en.

Download article
Image gallery
All media made available on the press portal may only be used openly/free of charge for press publications in accordance with the press law. Commercial use is generally not permitted. Exceptions to this rule require the express written permission of Hobby Wohnwagenwerk Ing. Harald Striewski GmbH.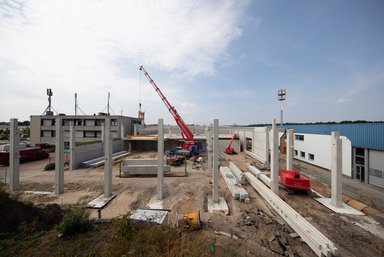 With the new production hall and warehouse, Hobby is continuing to invest in the future in order to meet the growing demand for leisure vehicles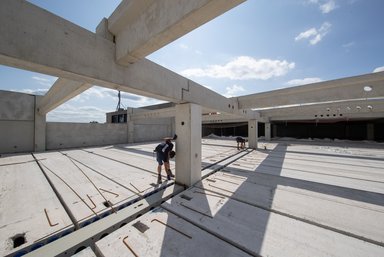 In particular, front and rear components for caravans will be delivered to the new Hobby building in the future for immediate processing at a constant temperature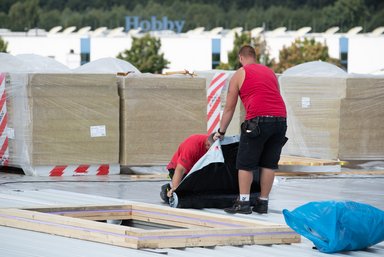 Since early April, the new hall has been in construction right next to the existing central ware-house at the Hobby site