29.08.2023
Hobby Managing Director Bernd Löher appointed new CIVD President
The members of the German Caravanning Industry Association (CIVD) have elected Hobby Managing Director Bernd Löher as the new President of the Association. He succeeds Hermann Pfaff, who had been President of the CIVD since 2014 and did not stand for reelection this time. The 54-year-old has more than 20 years of experience in the caravanning industry and has already been active on various CIVD committees. He has been responsible for the finances of the association, among other things, since 2020.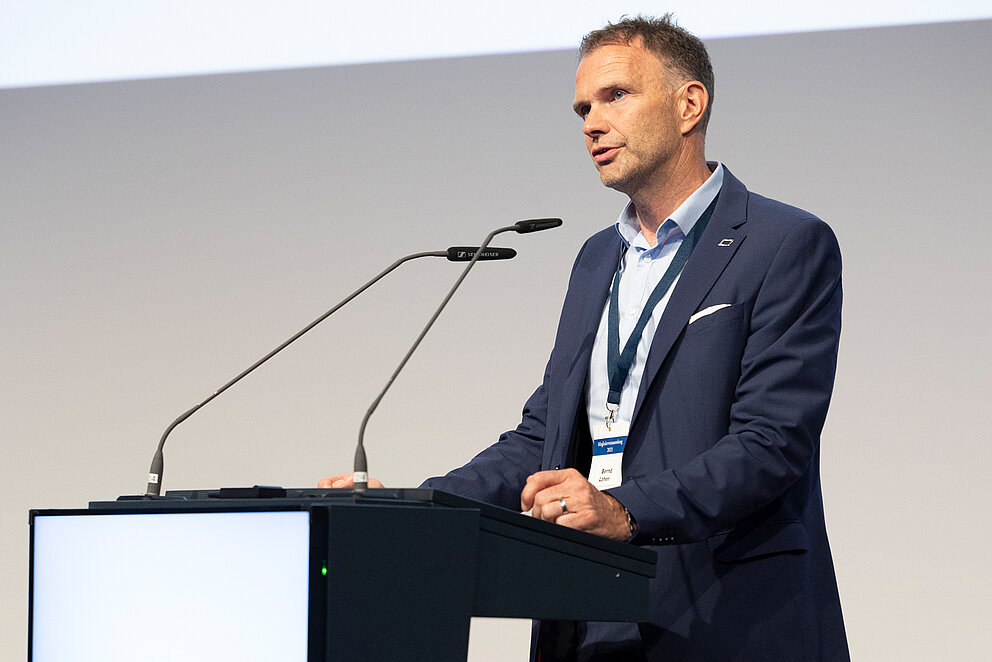 Bernd Löher is looking forward to his new role as President of the CIVD. "On behalf of the entire board, I would like to thank CIVD members for the trust they have placed in me. Through his tire-less commitment, Hermann Pfaff has not only effortlessly steered the CIVD through difficult times, but has also put the association in an excellent position to tackle future challenges. I intend to continue in the same spirit as CIVD President. The board will continue to work together to represent the interests of the industry at all important levels and to prepare our industry for the future," says Bernd Löher, the new President of the CIVD and Hobby Managing Director.
The new CIVD President was elected during the general meeting at the Caravan Salon, which is currently taking place in Düsseldorf.
About the German Caravanning Industry Association (CIVD)
The CIVD has been representing the interests of the caravanning industry since 1962. The 208 members of the CIVD include almost all German and European manufacturers of leisure vehicles, as well as renowned suppliers and service providers, public institutions, exhibition companies and allied federations from every sector of the industry.
Further information is available from the Hobby press office: presse[at]hobby-caravan.de or mediaportal.hobby-caravan.de/en/
Download article
Image gallery
All media made available on the press portal may only be used openly/free of charge for press publications in accordance with the press law. Commercial use is generally not permitted. Exceptions to this rule require the express written permission of Hobby Wohnwagenwerk Ing. Harald Striewski GmbH.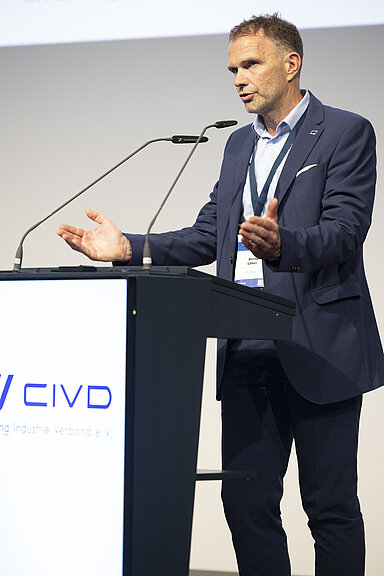 Hobby Managing Director Bernd Löher is new CIVD President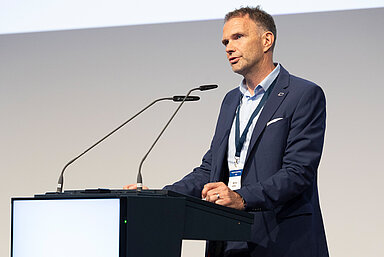 Hobby Managing Director Bernd Löher is new CIVD President